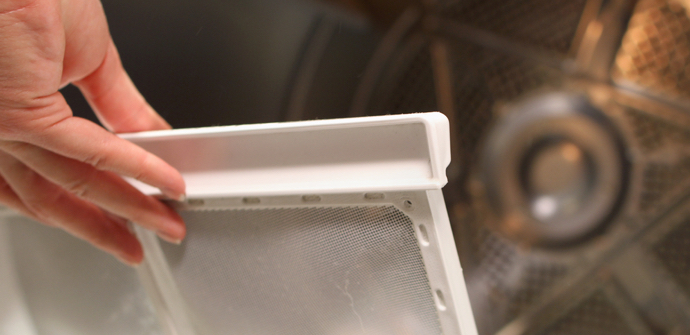 1.
When you use the dryer, clean the lint filter after every use.
2.
Use smart lighting to reduce usage in your house.
3.
Wash your clothes in cold water, when possible.
4.
Hang clothes outside to dry in warmer weather.
5.
Seal air leaks around windows and doors for up to 30% in energy savings.
6.
Upgrade your thermostat. Switch to a programmable or smart thermostat and set it to turn the heat or air conditioning on and off based on when you'll be home or away.
7.
Use your ceiling fans. You can raise the thermostat 4 degrees in summer without feeling a difference in comfort.
8.
Let dishes in the dishwasher air dry.
9.
Unplug small appliances (like toasters, coffee makers, etc.) and electronics when they're not in use or being charged.
10.
Use a slow cooker, microwave, toaster oven or pressure cooker instead of your oven.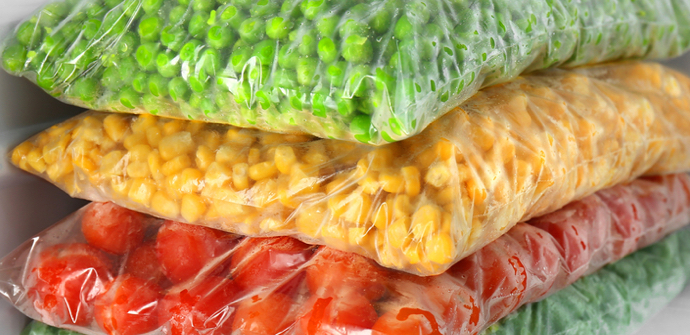 11.
Keep your freezer full or nearly full. The emptier it is, the harder the appliance has to work to keep a steady, cold temperature.
12.
Swap regular incandescent bulbs for more energy-efficient light-emitting diodes (LEDs) or compact fluorescent lamps (CFLs) in your most-used light fixtures.
13.
Turn off fixtures using incandescent light bulbs whenever you leave a room. (And turn off fixtures using CFLs or LEDs when you leave a room for an extended period of time.)
14.
In winter, turn your thermostat down a few extra degrees at night and use blankets and layers of clothing to keep warm.
15.
Take showers instead of baths.
16.
Take shorter showers.
17.
On colder days, keep curtains open during the day to maximize solar gain; use heavy curtains over windows at night to avoid heat loss.
18.
On hotter days, close curtains to keep the inside of your house cooler.
19.
Lower the temperature of your water heater to 120 degrees.
20.
When buying a new appliance, choose an energy-efficient model. (Look for the Energy Star® certification.)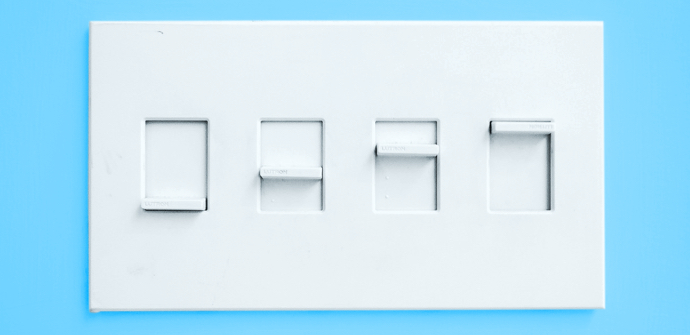 21.
Install dimmer switches to reduce lighting use.
22.
Repair the seal in your refrigerator door to prevent warm air from seeping in.
23.
Install faucet tap aerators and low-flow showerheads to conserve water while washing.
24.
Vacuum the refrigerator's coils once a year to ensure it runs at maximum efficiency.
25.
Insulate your attic to the recommended R-value.
26.
Clean or replace all air filters in your house on a regular basis.
27.
Use your oven light to check on baking food instead of opening the oven door and letting hot air escape.
28.
Set your thermostat only to the desired temperature. Cranking it up or down will not heat or cool the room any faster, but it will waste electricity.
29.
Keep furniture away from air vents.
30.
Consider turning off the heat and using a space heater if only one room in the house needs to be heated for a period of time.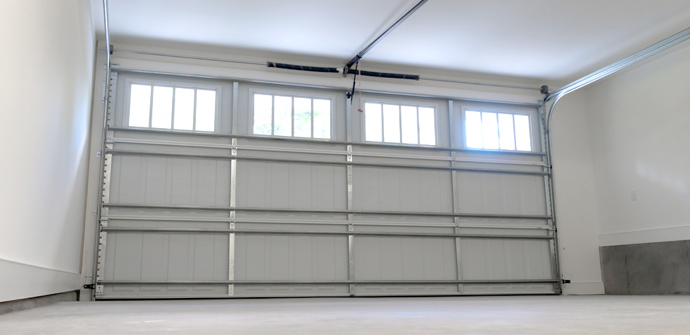 31.
Keep your garage door closed to avoid heat escaping your home.
32.
Use a pot or pan that matches the size of the stove burner.
33.
Reduce cooking time by using lids on pots and pans.
34.
Have your heater and air conditioner serviced once a year for optimal performance.
35.
Consider installing solar panels on your house.
36.
Wash only full loads of clothes and dishes.
37.
Insulate your heating ducts.
38.
Turn your thermostat back 10 degrees for eight hours a day.
39.
Install motion-detector lights instead of leaving outdoor lights on all night.
40.
Dry towels and heavier cottons separately from lighter-weight clothing.